Employer Sponsored Visas
An Employer Sponsored Visa is a reasonably quick way to secure a visa. This may be on a temporary or permanent basis. A reputable business can be approved to sponsor a suitably skilled employee to work for them. This usually occurs when vacancies cannot be filled from the local market – and domestic recruitment is becoming increasingly difficult for Australian businesses.
The three main categories within Employer Sponsored Migration include:
Temporary Long Stay Business Visa (Subclass 457)
Employer Nomination Scheme (ENS) (Subclass 186)
Regional Sponsored Migration Scheme (RSMS) (Subclass 187)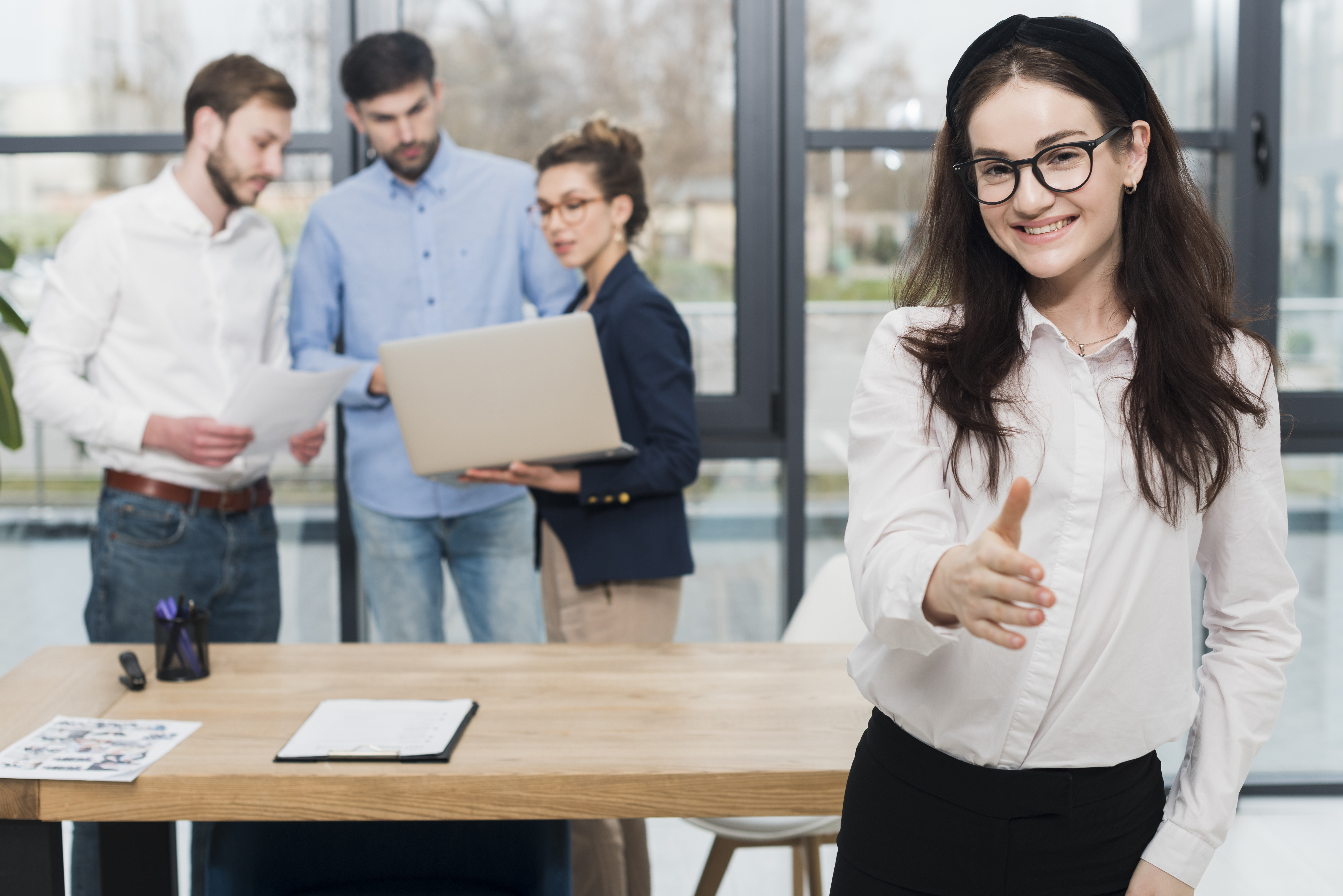 Temporary skill shortage visa (subclass 482)
Skilled Employer Sponsored Regional (Provisional) Visa (subclass 494)
SC 482:
This temporary visa lets an employer sponsor a suitably skilled worker to fill a position they can't find a suitably skilled Australian to fill.
Basic eligibilty:
You must:

Be nominated for a skilled position by an approved sponsor.
Have the right skills to do the job.
meet the relevant English language requirements
SC 186
This visa lets skilled workers, who are nominated by their employer, live and work in Australia permanently:
Basic eligibility:
You must:

You must have the necessary skills for the jobtion stream
You must be nominated by an Australian employer
You must meet our health and character requirements
SC 494
This visa enables regional employers to address identified labour shortages within their region by sponsoring skilled workers where employers can't source an appropriately skilled Australian worker:
Basic eligibility:
You Must:

Be nominated by an approved work sponsor
Have an occupation on a relevant skilled occupation list
Have a suitable skills assessment for the occupation
Meet the other requirements of one of the streams of this visa.
Be under 45 years of age
Meet minimum standards of English language proficiency