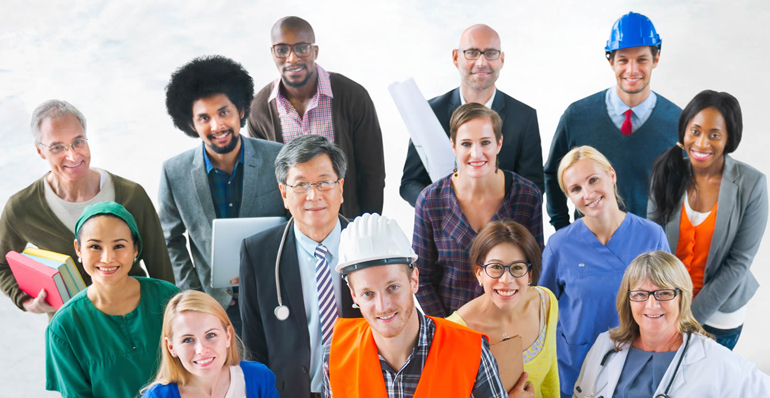 Skilled Migration Visas
The General Skilled Migration (GSM) Program is the only path for skilled workers to immigrate to Australia. Candidates must meet the Basic Requirements for GSM and pass the Australian immigration Points Test to qualify for a visa to move to Australia.
The Skilled – Independent Visa (subclass 189)
This is the most popular skilled migration category is geared to skilled workers who are in high demand and do not require a state or family sponsor.
The Skilled – Nominated Visa (subclass 190)
This is a category for skilled applicants looking to immigrate to Australia who are sponsored by an Australian State or Territory.
The Skilled Work Regional (Provisional) Visa – SC 491
This is a temporary visa for skilled migrants to live and work in a regional area of Australia through sponsorship by an Australian State or Territory or sponsorship from a family member who is already a permanent resident of a Designated Area of Australia. The provisional visa is valid for 5 years and must abide by the conditions of the visa.