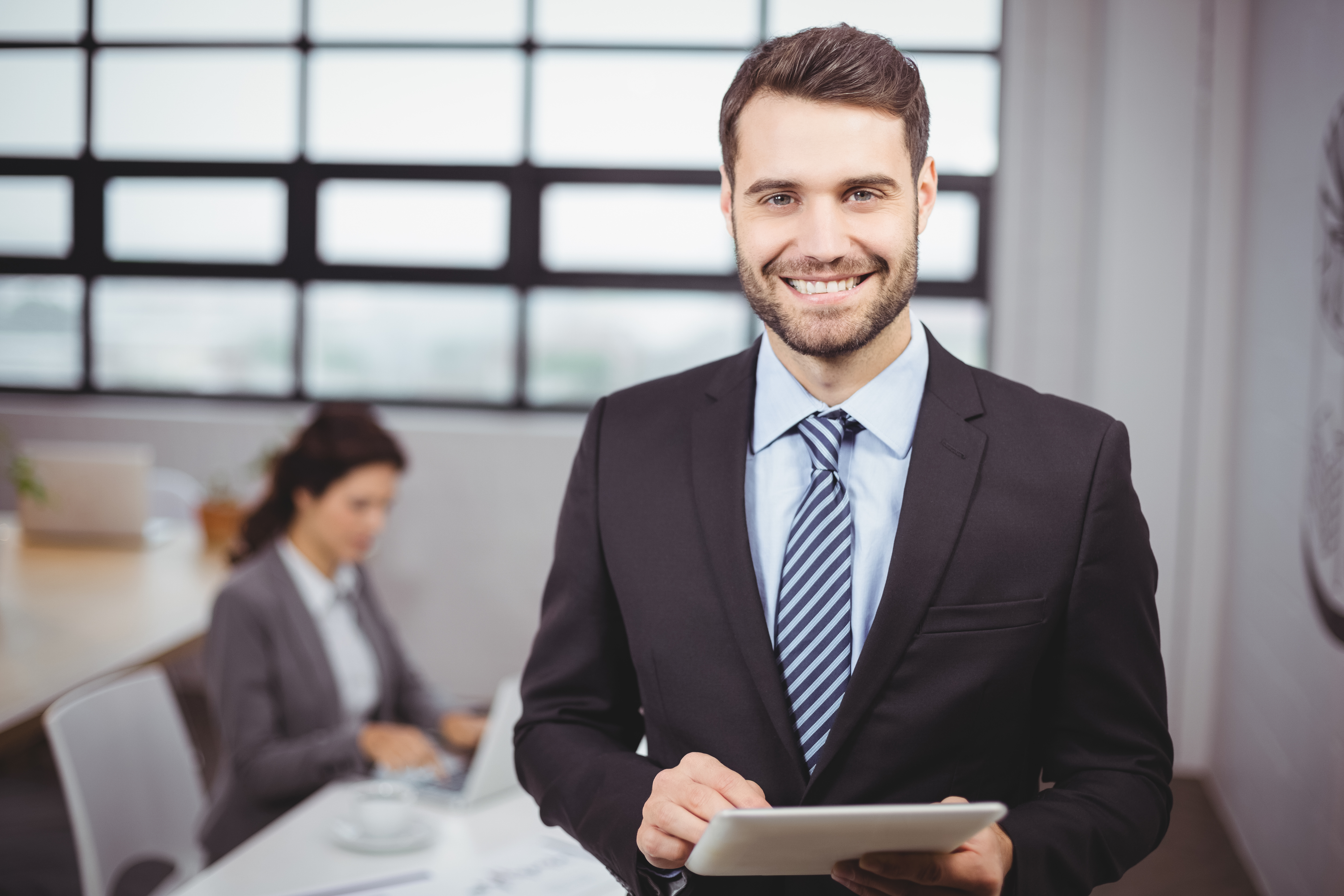 Skilled Recognised Graduate Visa
Skilled Recognised Graduate Visa SC 476
This visa allows:
Recent engineering graduates of recognised institutions to gain up to 18 months of skilled work experience.
You must:
Be under 31 years of age
Have completed an engineering degree at a recognised institution in the past two years
To visit family.
Not have been the primary visa holders of a subclass 476 or 485 visa.