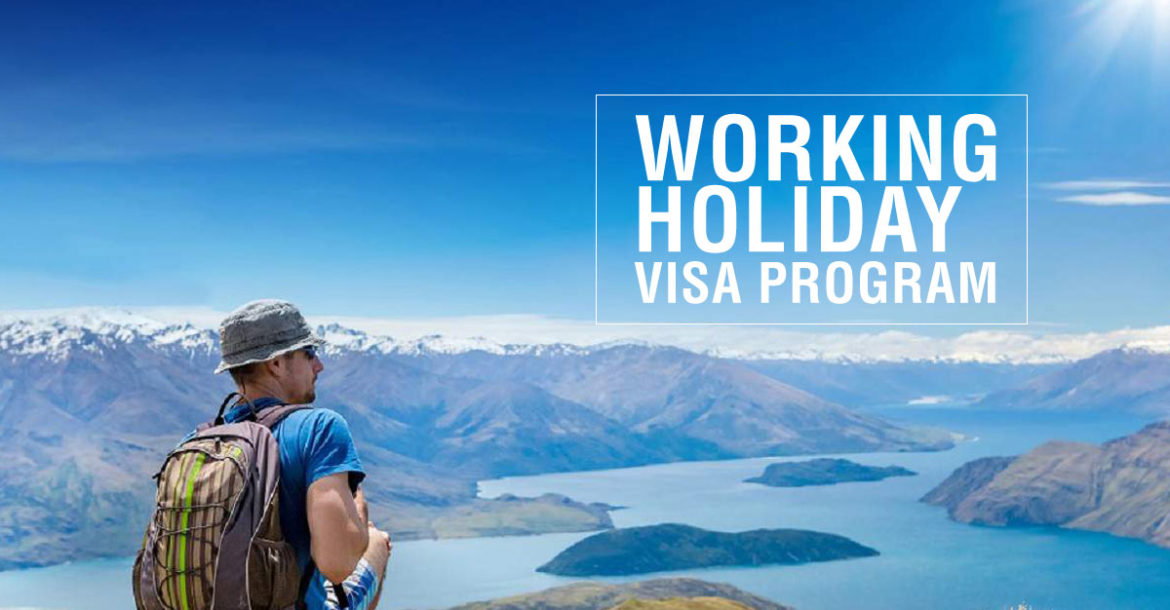 Working Holiday Visas
Working holiday visas SC 417
You might qualify for a "Working Holiday" visa, or a "Work and Holiday" visa. If you spend a certain amount of time working in a regional or rural area of Australia, in some cases you may qualify to stay for an extra year.
On this type of visa you are not allowed to work for one employer for longer than six months; however there is no impediment to you undertaking unskilled or semi-skilled work.
Depending on your country of origin, there might also be other visa options which allow you to holiday and work in Australia.
The Australia Working Holiday Visa, also known as the WHM Visa, gives young people between the ages of 18 and 30 the opportunity to enjoy working holidays (i.e. an extended stay supplemented by working in Australia) for up to 24 months.
The scheme gives Australia Working Holiday Visa holders casual work rights in order to supplement their travels. Work undertaken must be incidental to the main purpose of holidaying and employment for more than 6 months with any one employer is not allowed. The application for a first Working Holiday Visa must be made offshore (i.e. not in Australia).
Work and holiday visa SC 462
It is a temporary visa that encourages cultural exchange and closer ties between Australia and eligible partner countries.